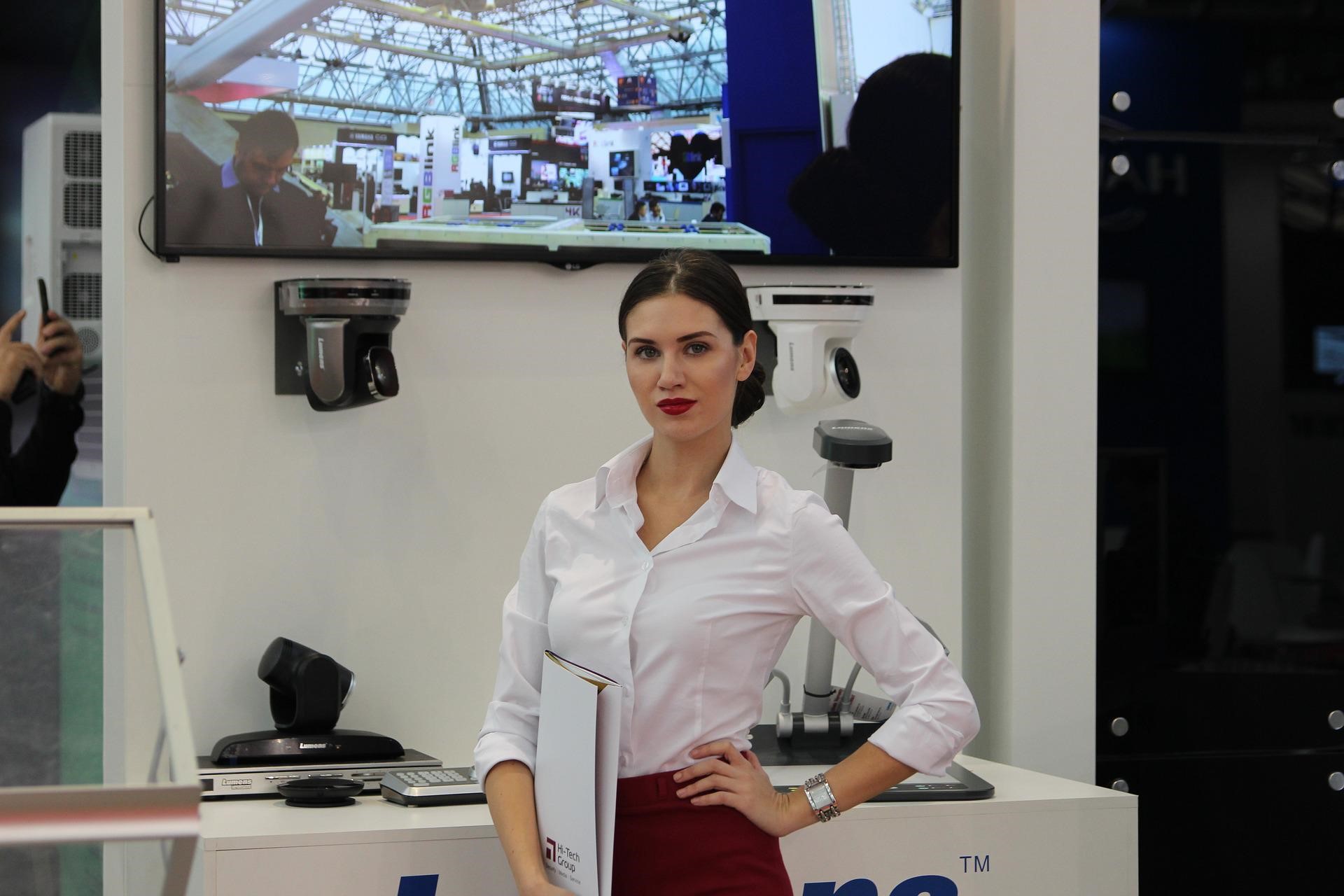 25 Jul

Exhibition Stand Design Elements that Remain Timeless

An exhibition display stand is where you can showcase your products and services, it is also an opportunity to get your business noticed. If you want to make sure that the right people see your stand, then you need to put in the effort to make sure that it looks great, which means investing in exhibition design elements that remain timeless.

Here are five exhibition stand design elements that remain timeless:

1. Color Scheme

Color plays a vital role in any design project, especially when it comes to exhibition stands. You can use colors such as green, blue, and yellow depending on what you want to communicate with your audience. If you want to show them how sustainable your product is, use green colors. If you want them to know about your latest new product, use blue color, etc. But make sure that whatever color scheme you choose for your exhibition stand, leaves a lasting impression on people!

2. Lighting

Lighting can set the tone for an exhibition stand, so getting this right from the beginning is essential. Lighting should be bright enough so that people can easily see all areas of the booth, but not so bright that it overpowers the other elements on display. It should also be consistent throughout the entire space — if there are different lighting sources within one area, they should all have similar color temperatures (warm or cool) and wattage (brightness). If there is more than one room within your space, use color-coded lighting fixtures so visitors don't get confused as they move between rooms.

3. Furniture

Exhibitors often overlook the importance of furniture within their exhibit space; however, furniture can make a huge difference when designing an exhibit space for an event or trade show. Not only does it help create a sense of professionalism for potential clients, but it also helps create flow throughout each section at an event or trade show by allowing visitors to easily navigate through each part without getting lost or confused about where they need to go next!

4. Display Cases and Showcases

Showcases have been used for hundreds of years to store valuable items and display them to customers and potential buyers. Today, they're still one of the most effective tools for displaying products at events such as trade shows, conferences, and conventions. Display cases are also increasing at retail outlets because they allow shoppers to get a closer look at merchandise than traditional shelf displays do.

5. Graphics

Graphics are another great way of drawing attention to your booth. Using graphics such as banners, posters and flyers can help draw the eye towards your booth – especially if they include information about your company or products/services offered at the event. The color scheme used for these graphics should be consistent with that used for other aspects of the exhibition stand design – otherwise, it may appear messy or unfinished. In addition, try not to overcrowd any area with too many graphics; this could give the impression that you have nothing else worthwhile to say!

Final Thoughts
COLART Advertising is a trusted supplier of exhibition display stands available in various styles.
From the sleek and stylish to the traditional and timeless, our exhibition stands have been carefully designed to help you make the most of your next event.
Whether you are looking for a simple display stand or something more elaborate, we can offer a range of solutions that will fit your budget. Our innovative approach has led us to become one of the most popular suppliers in this field, with many returning customers.
We understand how important it is for exhibitors to create an impact at events, so we provide solutions that make it easier for you to achieve this goal. Most of our products are designed by our team of designers who work closely with customers to meet their specific needs and requirements.