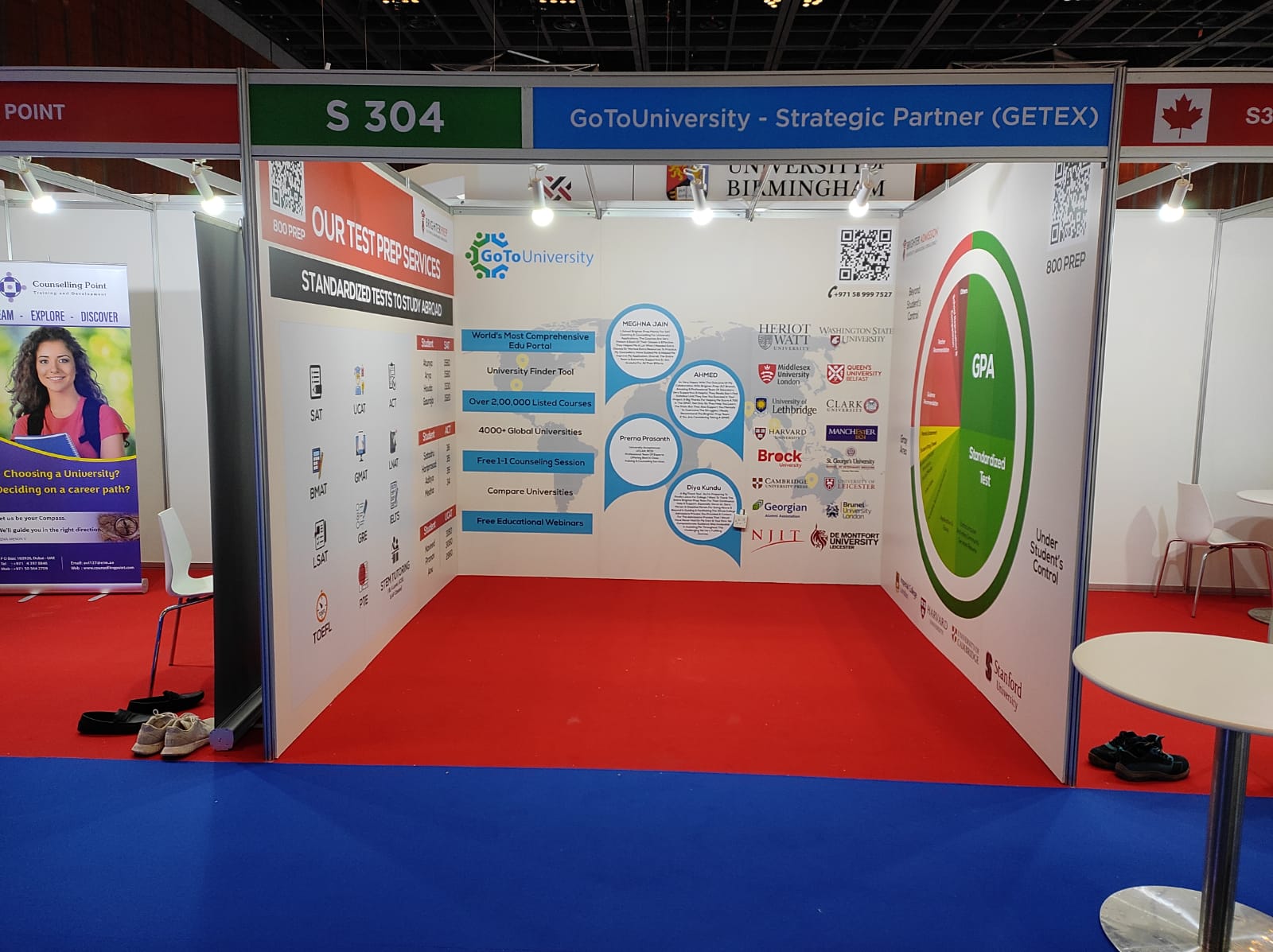 01 Apr

How Our Experts Transformed the Branding of Brighter Prep

In this video, you can see one of our best works. COLART has done incredible work in just one and a half-day. Our team is beaming with pride. Brighter Prep is one of our esteemed clients and we have transformed their empty Octnorm stand into a complete branding stand for the exhibition.

At COLART, we understand the importance of proper branding and when we say understand, it means having in-depth knowledge and the compassion to help out clients with the same. Our client has set up an Octnorm stand in an exhibition and we have given it the brand touch. The best part is that our team of experts has outdone themselves by completing this on a very short timeline.

Right from layout to production and installation we did it all. We wrapped it completely into a branding stand with graphics all over.

Our team at COLART is always available for our clients and always executes the work with perfection. We have the best experts who will guide and work around according to your requirement. As we always say, listen to the expert, listen to COLART. To get a quote, contact us on +971559745050.