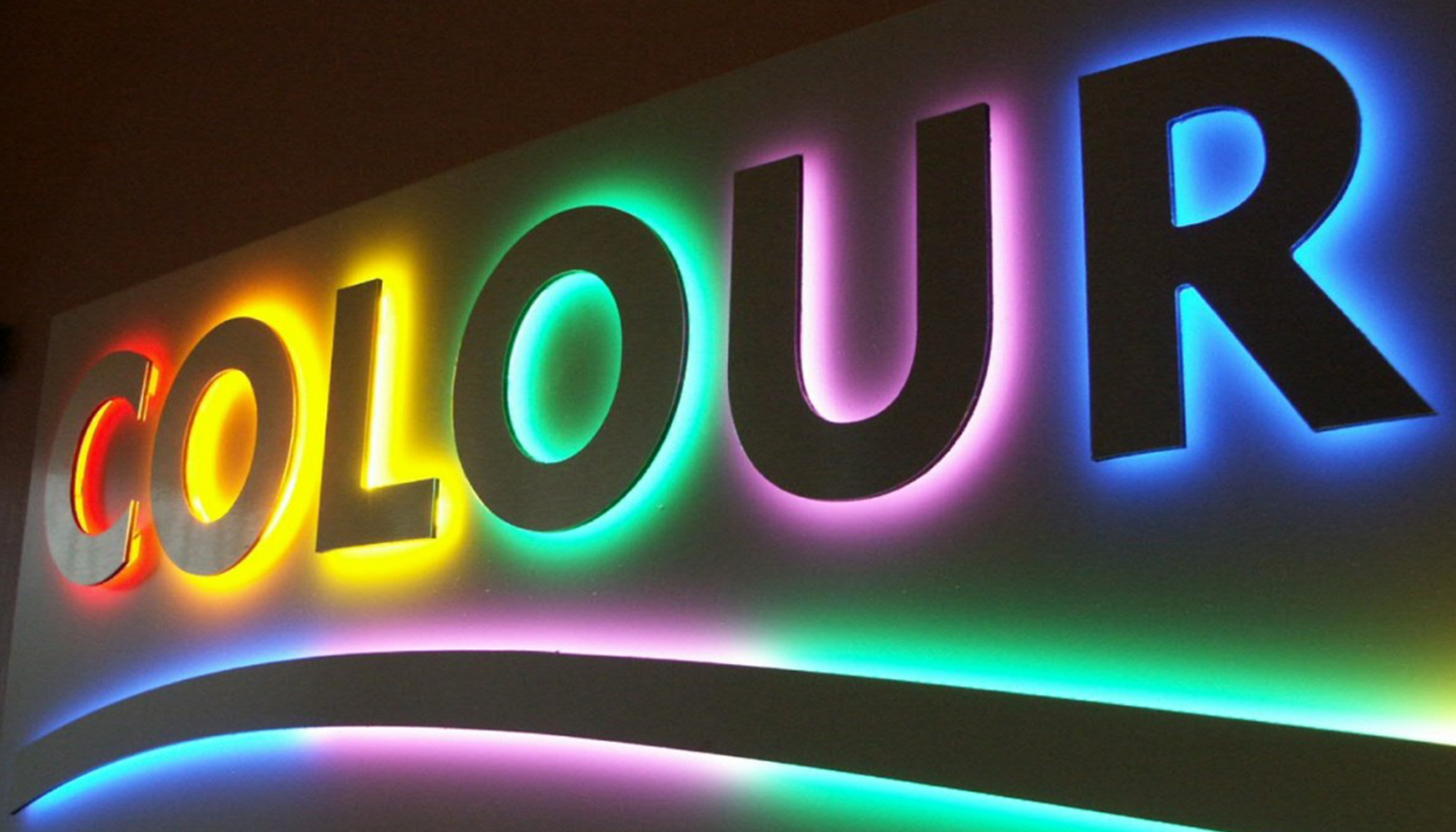 29 Dec

LED Business Signage: Why is it a Good Investment?

Did you ever think about whether LED signage in Dubai is a good investment for your business or not? This COLART blog has got you covered.​​

Whether your company is in its earliest stages or looking to open up new territory, quality business signage is the first and the best marketing investment an organization of any size can make.

Without good and quality signage, it's much harder for customers to notice your business if it's in a hard-to-reach area — costing you sales, frustrating your customers, and making it significantly easier for them to visit your competitors.

Historically, neon signs have been the most popular versions of signage, but these days, signs using LEDs are an excellent energy-saving, cost-effective alternative that requires no compromise. LED signs are a much better option for effective advertising.

Why LED signage in Dubai?
LED signs have a cheaper initial cost:
On average, they are $30 cheaper than neon signs. Typical signs are hand-formed, which requires the skills of traditional craft labor. They have also been on the market for a while and have had time to settle into their current market prices. LED sign production is more automated, and because the technology is newer, it is still decreasing in price.
LED signs have lower maintenance and replacement costs:
Because they last much longer than the usual signboards, LED signs do not need to be replaced as often, saving you valuable time and money.
LED signs use less energy, resulting in lower operating costs:
For a sign of a typical size that is on for 12 hours per day, 365 days per year, LEDs can save business owners easily 133 kilowatts per year, or an average of almost $14 per year in electricity costs.
LED signs can be animated:
Many LED signs have an animation feature at little or no additional cost that allows each individual bulb to blink sequentially to create an illusion of motion or animation. Typical symptoms have limited or no animation because only whole tube sections can be turned on and off, whereas individual LED bulbs can be.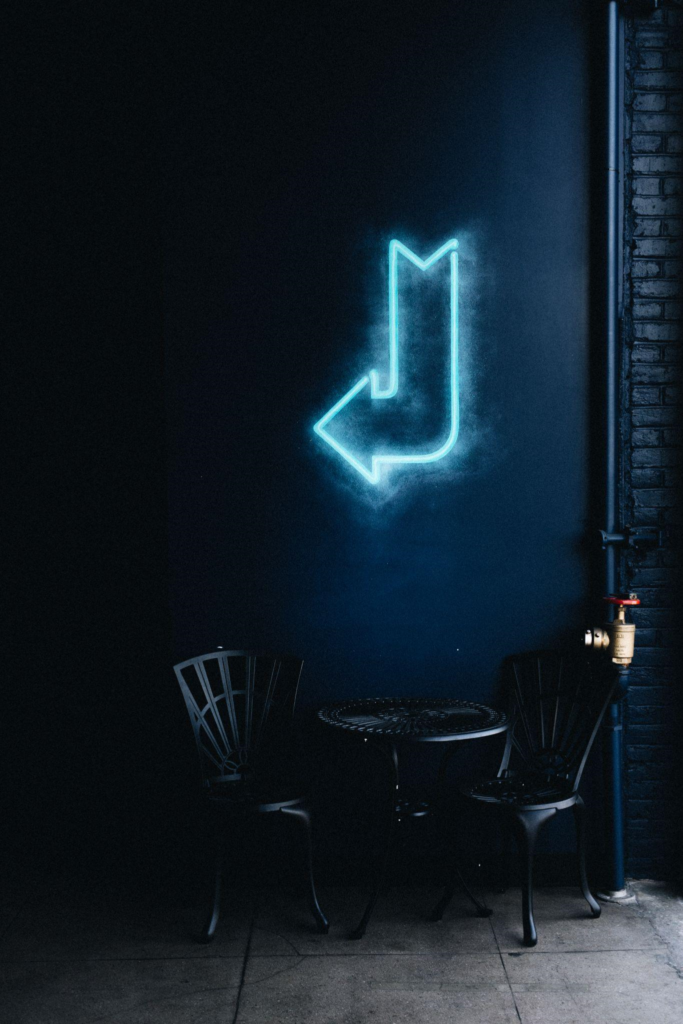 How can LED signage in Dubai increase your business?
Builds Awareness
If hundreds or thousands of people drive past your business daily, why not market or advertise to them? If your company currently does not have any storefront signage, you are missing the opportunity to expose your products, services, or promotions to passersby. LED signage in Dubai can help build awareness and attract customers to your business as they drive by daily, without spending money on mass advertising in the week's newspaper. LED signs can also generate impulse buys, persuading people to go into your store right in when they see a good deal displayed on the sign.
Competitive Advantage
In the highly competitive market, we live in today. It's essential to stand out from your competitors. An outdoor LED sign can help attract more customers to your business over competitors and increase your long-term revenue. An LED sign allows you to display your current deals or promotions to attract returning, new, and competitor customers.
Customizable
One of the most significant advantages of an LED signboard is that it's utterly customizable at any time. Businesses can easily change messages as promotions or products change and strategically message certain people depending on the time of day. Customization also allows firms to test what messages bring people in and which don't. LED signs' versatility will enable businesses to easily alter messages without spending any more money on advertising, thus saving money in the long run.
Increase your business by up to 150% with COLART's LED Signage in Dubai
We at COLART believe in creating powerful impacts and long-lasting impressions. Our spectacular LED signage in Dubai is just what you need to promote and scale your brand.
Our unmatched experience in the sign industry over 28+ years allows us to easily execute any complex signage projects.
Leave your digital printing needs in Dubai to the expert. To know more, contact us now: +971 55 9745050.