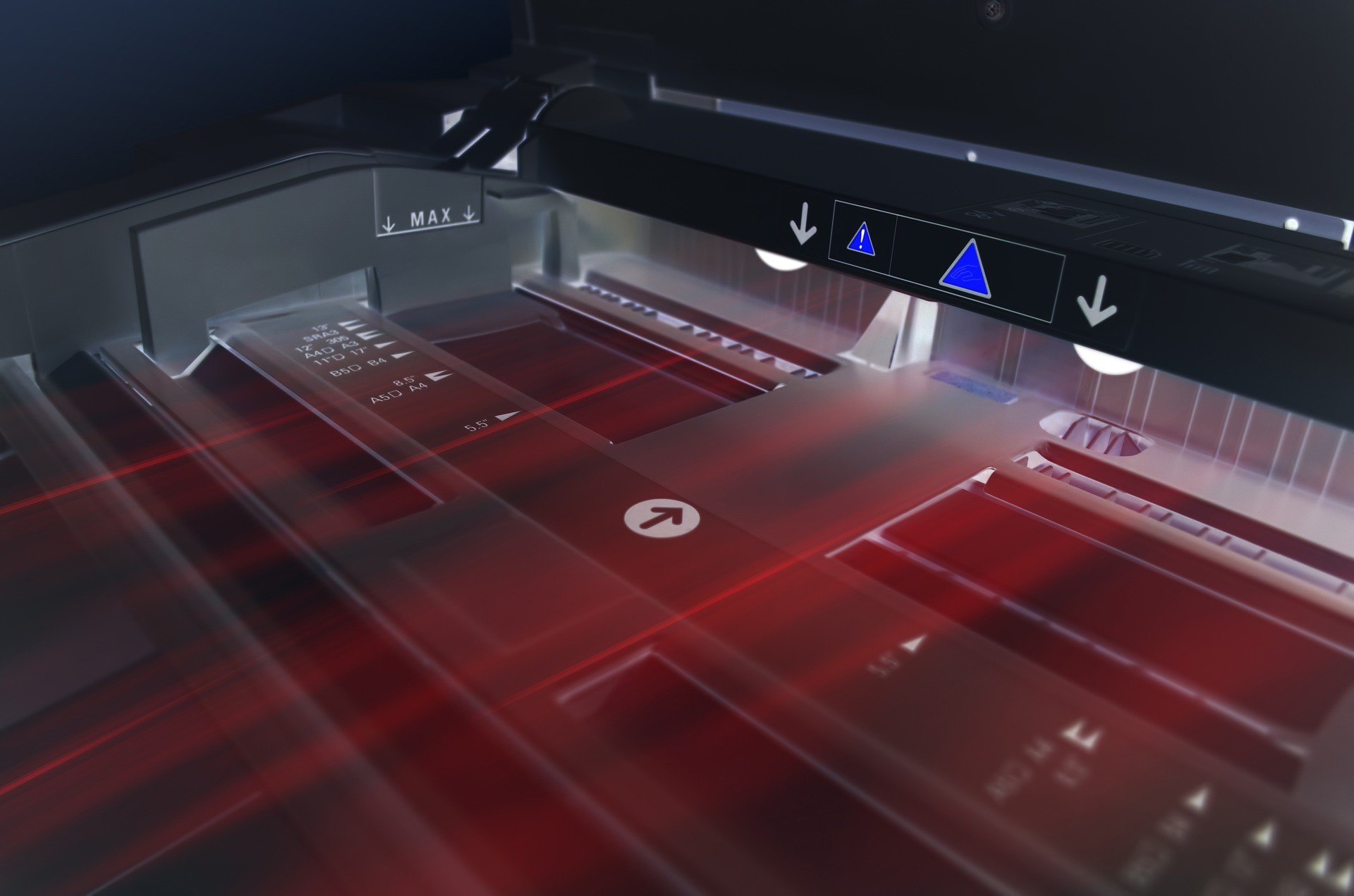 25 Jul

Top Digital Printing Trends in UAE You Must Know

Digital printing is the most efficient and cost-effective way to print your designs on various products. It is now a popular choice among businesses, especially startups, as it offers them many benefits.

Digital printing has been around for decades but has evolved significantly over time. There have been many improvements in digital printing techniques, from traditional printers to advanced technology.

Digital printing has also evolved from black and white to color, from static to dynamic images, from small-scale projects to large-scale projects, from low quality to high quality, and more.

Here are some top digital printing trends that are on the rise in the UAE:

1.    Full-Color Digital Printing

The market for full-color digital printing is proliferating due to the demand for personalized products. In this type of printing, you can print on any material and in any color you want. This is an ideal option for companies that want to create a unique image and build a distinct brand identity.

In addition, full-color digital printing is much cheaper than other types of printing, so it is suitable for small businesses that want to make their marketing campaigns more cost-effective.

2.    Print on Demand (POD)

POD is another popular trend in digital printing. It does not require significant investments in equipment or time because it allows you to print only what you need at the moment. For example, if you need 500 copies of your brochure, but there are only 100 visitors at your booth during an exhibition. POD will allow you to print more brochures when more people come over without wasting materials or money on extras.

3.    Short Run Digital Printing

Short-run digital printing has been a trend for a while now, and it is only improving. The reason behind this is that businesses are becoming more cost-conscious, so they can afford to print smaller amounts of their products at a time.

With short-run digital printing, you can order as little as one copy at a time and even get them delivered to your doorstep within 24 hours! You don't have to wait for weeks before your customers receive their products.

Another benefit of short-run digital printing is that it gives you complete control over the number of copies you want to be printed and how many colors your product should have. You can also control how the artwork will look on the final product.

4.    Variable Data Printing (VDP)

Variable data printing (VDP) is the process of printing customized products with inconsistent information. This technology has been around for more than 30 years and has been utilized by businesses for marketing purposes. VDP is ideal for businesses that want to personalize their products or make them look unique. For example, if you want to print your company's logo on a pen or mug, VDP is the best way to go about it because it allows you to choose from a wide range of colors, styles, shapes, and sizes.

5.    3D Printing Technologies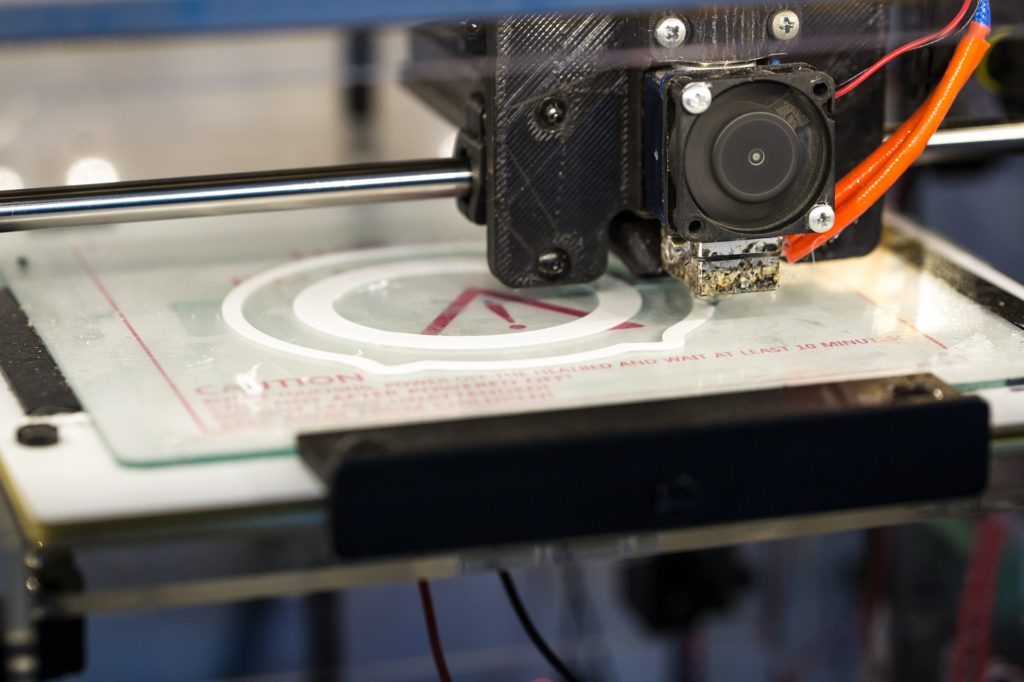 3D printing offers new possibilities when creating prototypes, models, or products that are not just functional but also aesthetically pleasing. It can be used for making prototypes for mass production and jewelry items such as rings or cufflinks. In addition to making prototypes and models, 3D printers can also be used for creating architectural designs such as buildings or even entire cities!
The Bottom Line
COLART Advertising is a leading digital printing company in Dubai. We offer premium-quality digital printing services to businesses, individuals, and institutions.
Digital printing is a great alternative to traditional printing methods as it offers high quality, fast turnaround, and cost-effective solutions. It also has the added benefit of being eco-friendly, as no harmful chemicals or solvents are involved in the process.
Our experienced team will help you choose the best print option for your project. We have years of experience providing quality printing for various industries, including education, government bodies, healthcare, and retail. Contact us today!