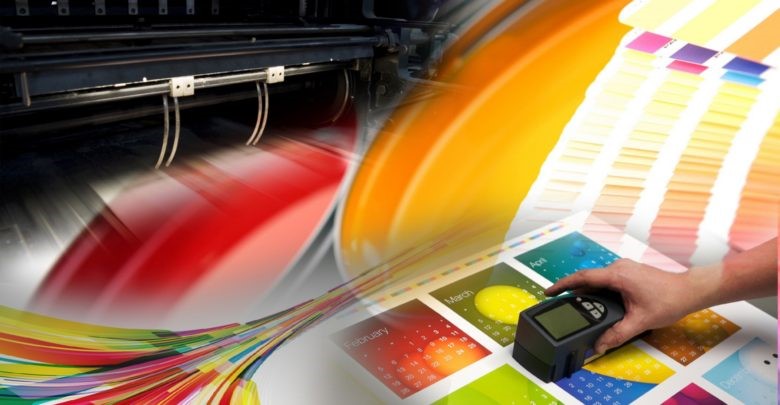 31 Dec

What Is the Difference Between Digital and Offset Printing?

If you plan to print a project and ponder over choosing the best printing method, you might come across these two terms – digital printing and offset printing.

Well, if you think that printing is printing and that these two terms do not matter, then you're mistaken. Knowing the difference between these two types of printing helps you find out the best type of method for your upcoming project. So, what is the difference between digital and offset printing? Let's look at how they differ.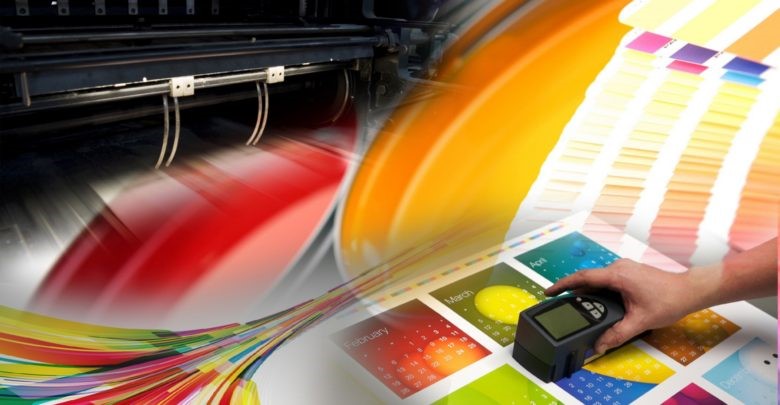 Technology Used
Digital printing:
Digital process does not use aluminum plates with the image etched on them. The image is digitally transferred from the computer to the digital printing machine. It uses electrostatic rollers (drums) to apply the toner onto the sheets of paper to print the image. The process is quite similar to inkjet printers.
Offset printing in Dubai:
Offset printing is produced on a printing press using the printed aluminum plates and the ink. For every color, a separate metal plate is used. Also, each plate has to be laser etched utilizing the information of a digital file of an image. The plate attached to a roller (plate cylinder) will transfer the ink to another cylinder with a rubber sheet (blanket) which rolls the ink onto the material which has to be printed.
Price
Digital printing:
It favors projects that require a much lower volume of copies. When you print many copies through digital printing, the price of printing the copies is much higher than offset printing.
Offset printing:
It makes much more sense to opt for offset printing in Dubai if you have to print many copies. Offset printing requires more materials, time, and machinery to set up the printing operation. But since the paper and the ink used for offset printing is less expensive than digital printing, it is impractical to use digital printing while printing a large volume of copies.
Turn Around Time
Digital printing:
When it comes to speed, nothing beats the raw speed of digital printing because of the significantly smaller setup time. If you have some flyers or business cards to print within a few minutes using a digital press, digital printing is a good option. Many shops or companies provide quick digital printing services and efficient printing compared to offset printing.
Offset printing:
Printing is much faster once the offset printing is set up. Due to the time consumed to set up the offset press in the printing process, many modern presses employ dryers to apply a special coating to make the print dry quickly for rapid finishing.
Sheet Size
Digital printing:
The printing runs from a smaller sheet print size (19″) to a larger print size (29″) with the help of high-end machines. While digital printing can limit the size of the sheet, many people are opting for digital wide format printing presses to meet their large sheet size.
Offset printing:
On the other hand, the offset presses can run on the sheet from 29″ to 40″ sheets. This type of printing method is a great option when there is a need to print on larger sheets which is not possible by digital printing.
Create the extraordinary with COLART
We can design, print, and finish products for your business using the latest technology, from business cards to flyers, magazines, large banners, and more.
Leave your offset printing needs to the expert! Get a quote now, contact us at +971 55 9745050.