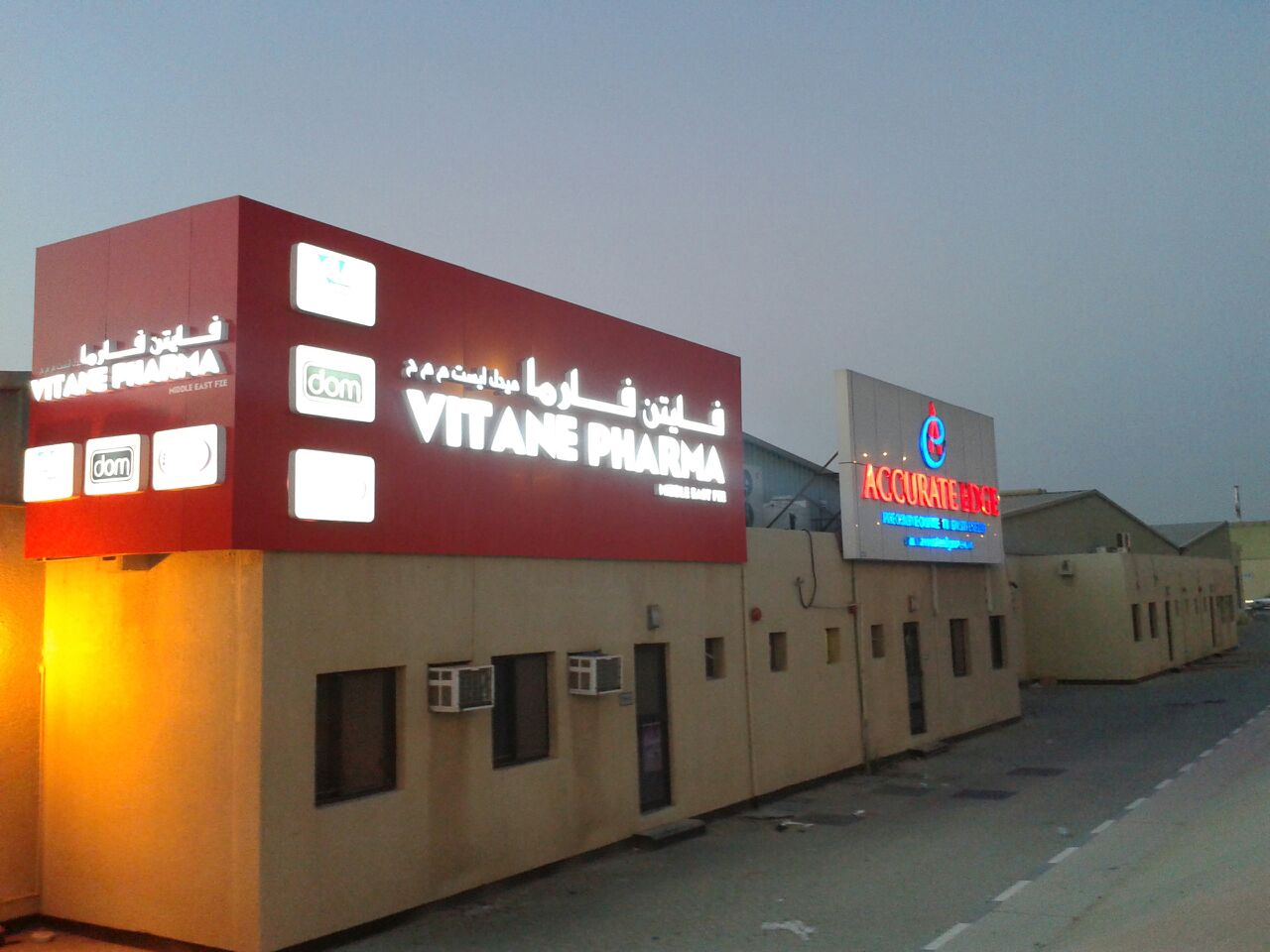 17 Aug

What To Look for From A Signage Company + Questions to Ask

Sign Making Companies: What to look for and What to Ask Do you want to advertise your company or brand? Your storefront may also need an upgrade.

If it is a Sign, it is COLART, and we humbly say just "Leave it to the EXPERT!!!

However, you must first identify a company that can assist you in meeting the specific needs of your organization.

You'll learn what to look for in a sign firm in this article. We'll go over a variety of questions you should ask a potential business partner. "

Do you know what you are searching for in a sign?

Do you have sign needs? Know your goals before calling a sign company. This will influence your time and money investment in a firm.

Want to promote a product? Do you plan to frame it?

Owners often miss this. Sometimes you must buy a different product. The sign company must know your expectations. Work with a design agency that can help you make the finest sign options.

Types of signs

You will accomplish a variety of objectives with the aid of various indicators. They've been built from the ground up to meet the needs of these applications.

The following are a few of the most important subcategories:

Interior signs: You'll post these signs. They're used for advertising and traffic control. Create a successful in-store experience.

Running a business sometimes requires outdoor displays. In most cases, the goal is to convince consumers to buy. Eye-catching and long-lasting are ideal. Advertisements include banners, pole signs, and billboards.

Signage can be used to promote goods and services. These items promote buying or visiting a business.

They aren't just for information. Signs convey information. Menu boards list restaurant items and prices.

Signs ensure safety. A certain area must be warned of dangers. OSHA sets safety safeguards.

If you operate a large store or business, you may require directional merchandise. Grocery store aisles are usually marked with signage.

Digital signage is more popular. Electronics are everywhere. Virtual signage offers marketing possibilities.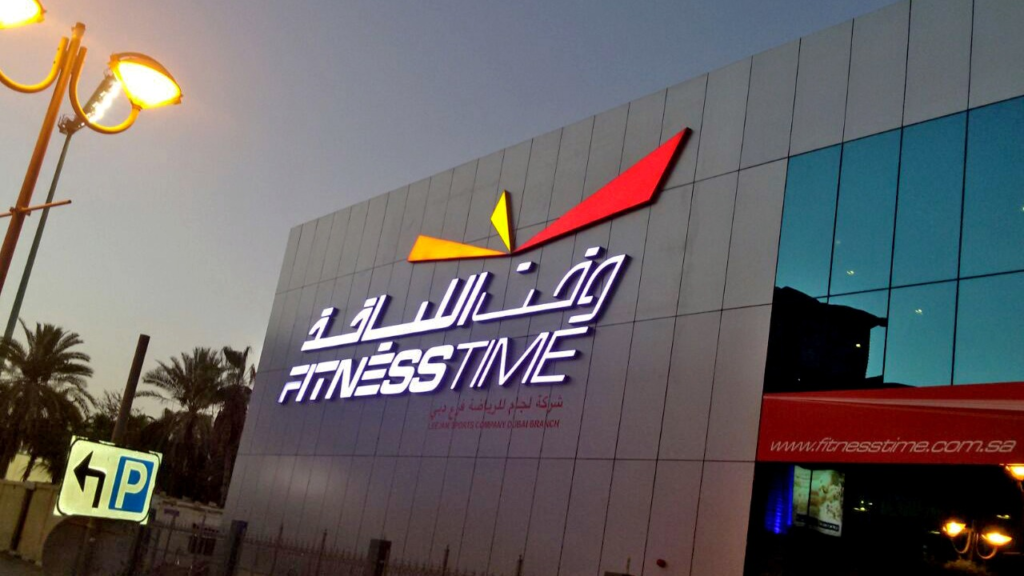 Sign essentials
Several key concepts apply to all types of signage. How they're used determines the sign's success.
Color
Color rules signage. This is an important indicator. Colors can affect people's emotions, so use them wisely. They may attract attention.
Colors that complement your brand will be most effective.
Graphics
Signs' visuals are also important. Not all boards feature pictures or sketches. But if they do, they must be good.
Font
Font is important. Readability is key. It must be readable. Simple typefaces are also easier to understand.
Message
Well-thought-out message. Simple, brief.
Location
When making a sign, you must determine its location. This affects size and material. A-frame sidewalk signs are made for specific locations.
Architecture
Details matter, but the overall design must be consistent. Different elements should produce an appealing, coherent picture.
The firm makes what signs?
First, examine the sign company's goods. Check whether they can make the signage you desire.
Websites for most sign firms advertise goods and services. Look. They may also add more information to the page.
If not, write or call to inquire. The firm may send you a catalog.
Popular goods include:
Banners
Placards
Letters
Lists
Sidewalk frames
Wraps, murals
If you want additional signs in the future, pick a firm that makes them. This will save you time.
In addition to kinds, enquire about materials. This affects durability, cost, usefulness, and aesthetics.
Are Their products high quality?
Check their product quality before hiring them.
You want professional-looking signage. This improves their effectiveness. You want a durable product. It shouldn't be readily damaged.
Ask for work samples. Many sign businesses will show you past work. This will show you their product quality.
Examine the printing's vibrancy. Graphics shouldn't have white spaces or fading colors.
Digital sleuthing is possible. Read the company's reviews. Facebook is a great place to see what people think of their signs.
If it's a big project, ask for customer references.
Reason for choosing COLART Service (VCQ)
1) VISIBILITY – of Signage from a distance
2) CLARITY – of Design and message
3) QUALITY – Top Quality Finishes
COLART, a signage company in Dubai provides the finest signage services to our clients. Our expertise helps you achieve business objectives. We provide indoor and outdoor items.